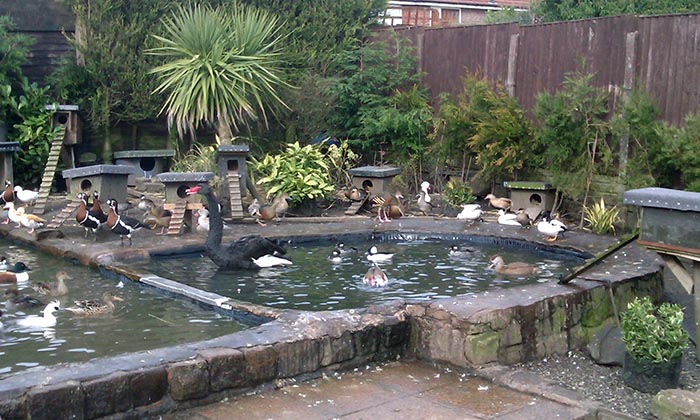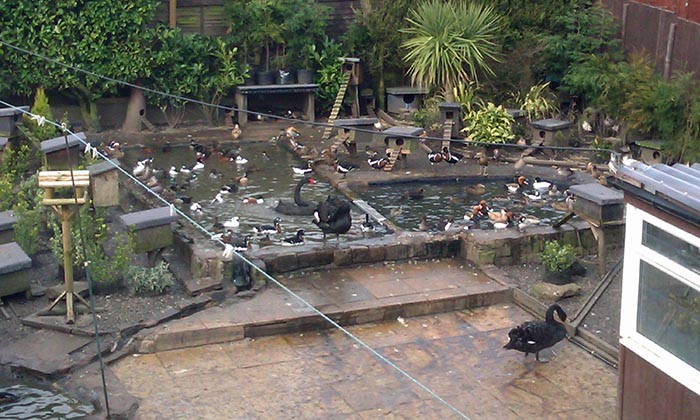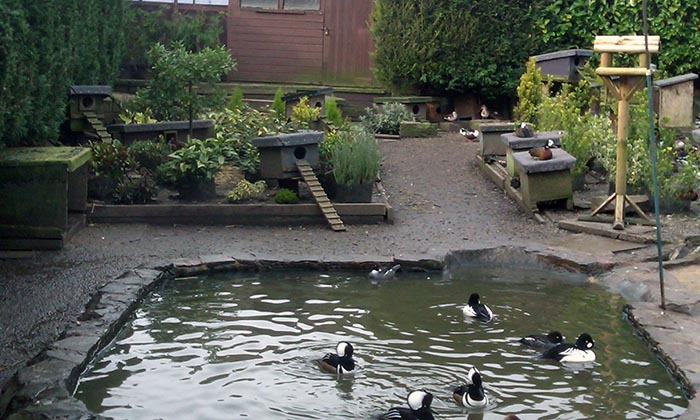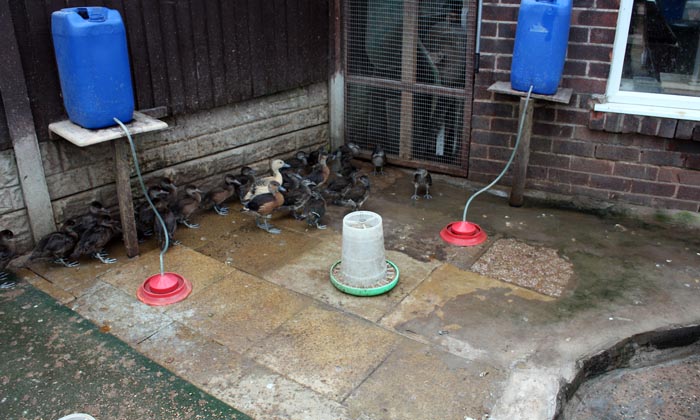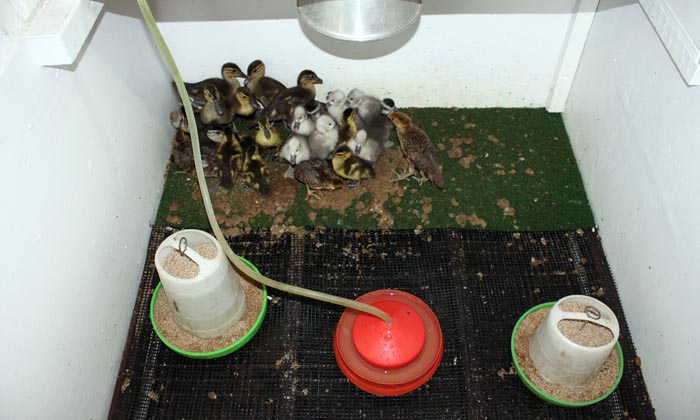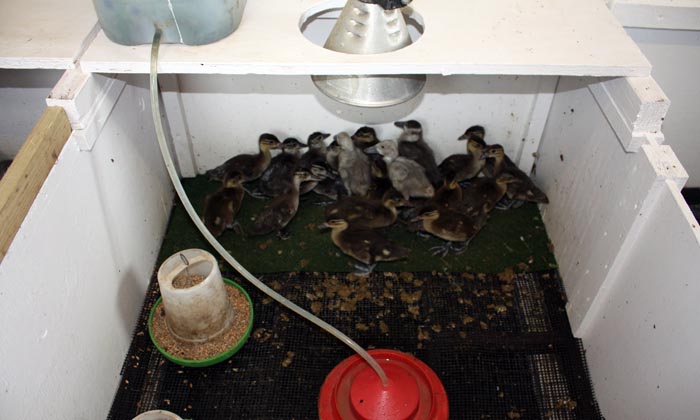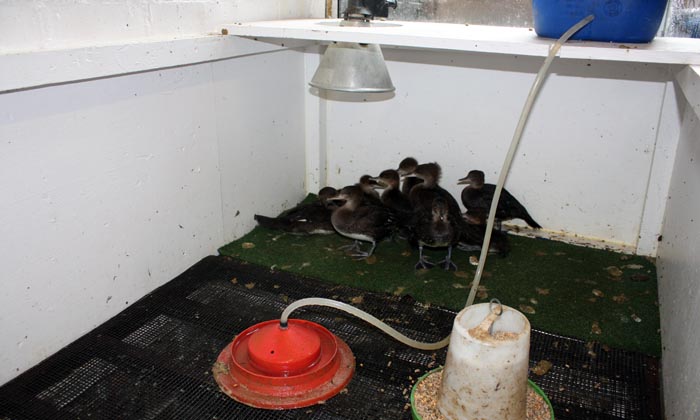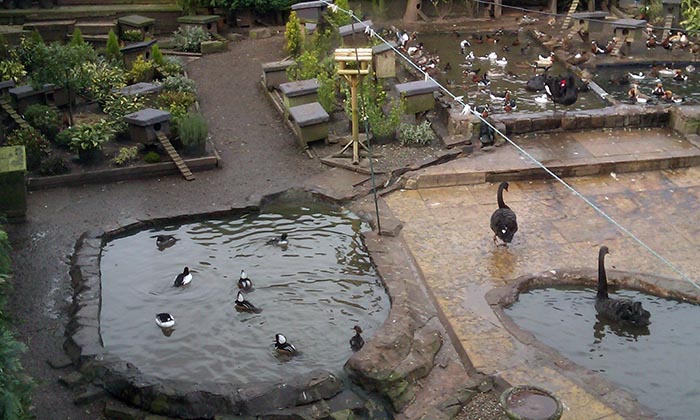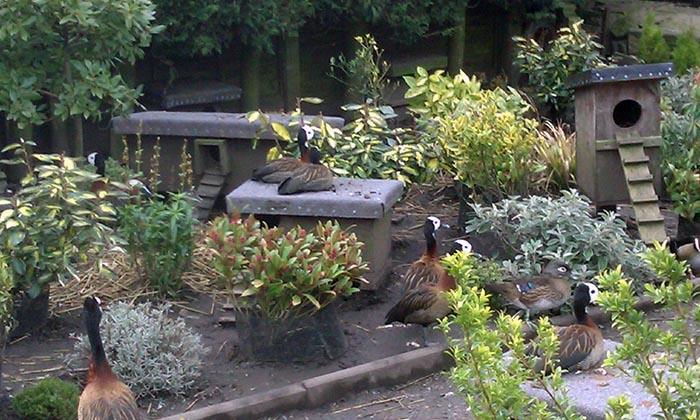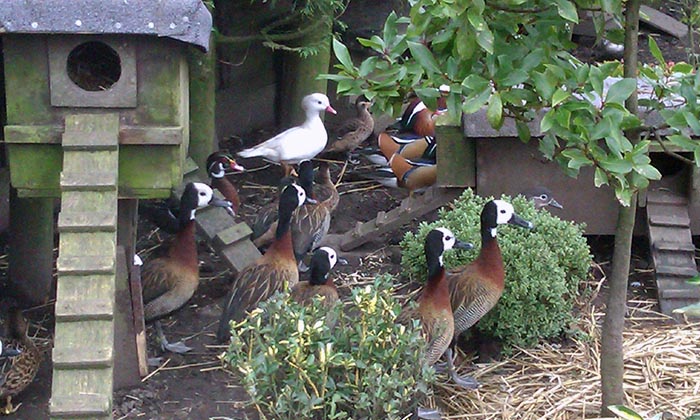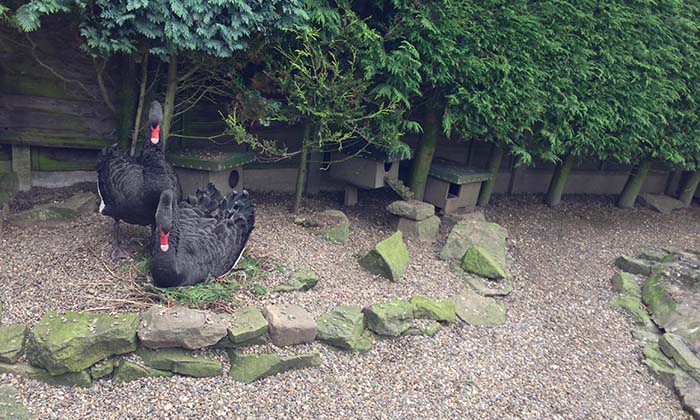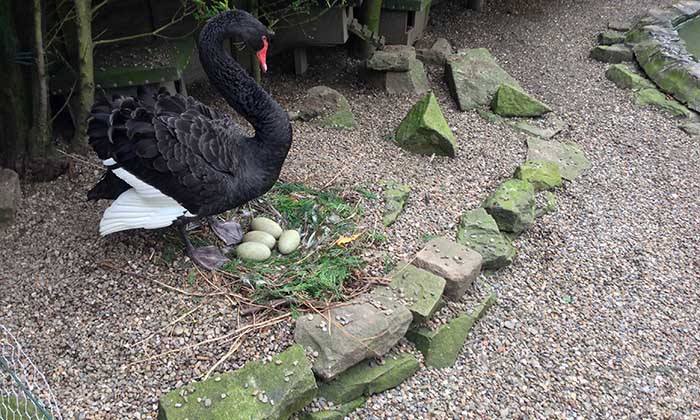 Welcome to Haigh Waterfowl,
A private collection of ornamental waterfowl.
Haigh Waterfowl is home to a private collection of ornamental waterfowl in the North West, our collection includes more than forty wild species of whistling, perching, dabbling, diving and sea ducks and geese and black swans.
Waterfowl are easy to keep if you give them the basics - fresh water, space and protection from predators. Pellet feed is readily available and they welcome a daily treat of wheat. We are happy to advise on all aspects of waterfowl care.
Kept in community flocks, waterfowl become quite confiding and soon accept their new families. Most species we supply are perfectly hardy as long as they have access to open water. We can advise on the needs of species from warmer climates, which may require shelters and dry straw in frosty weather.
Please contact us, we will do our best to help.